Baked Hot Chocolate
---
Search Results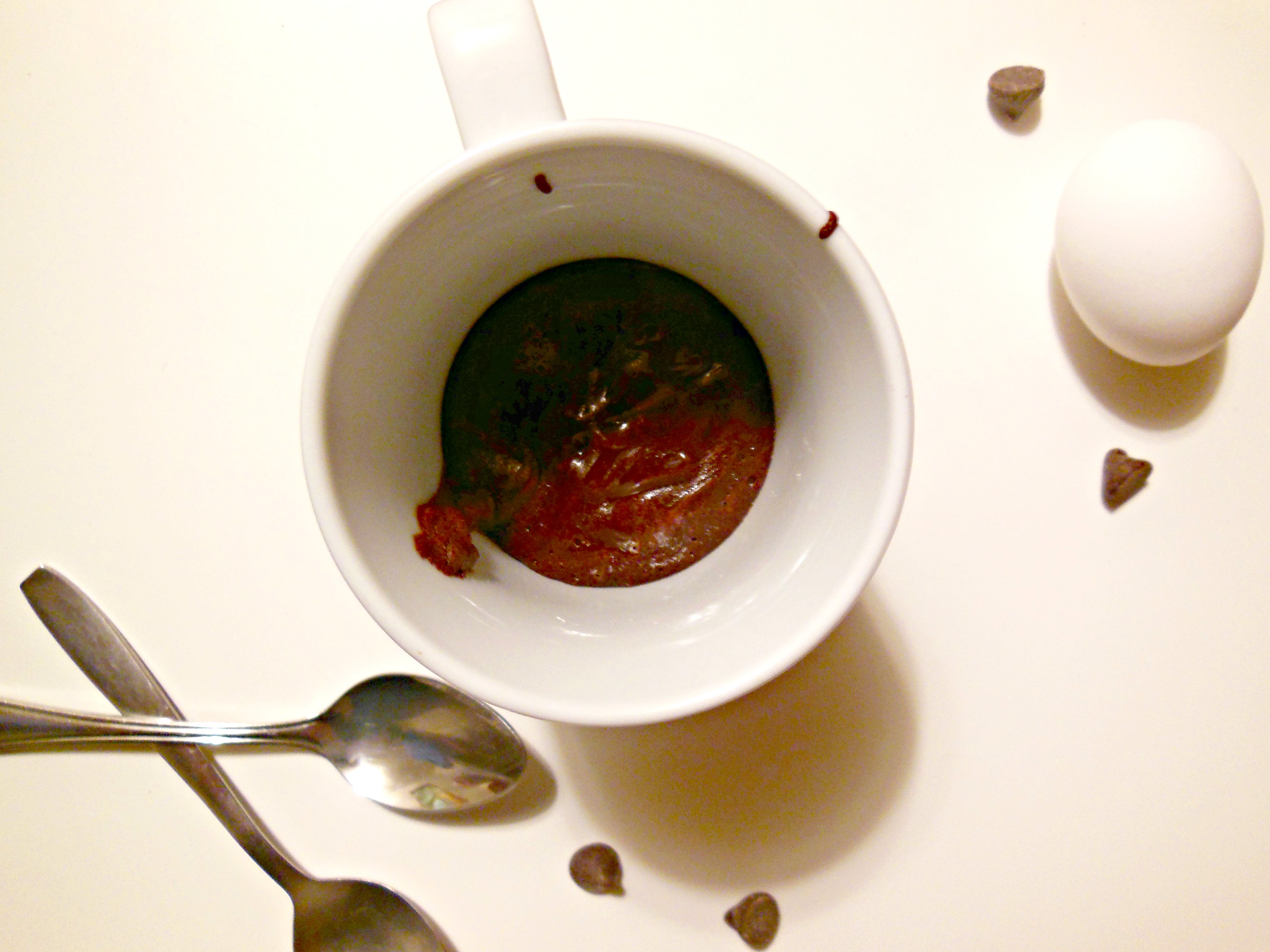 Ingredients:
9 ounces semisweet chocolate, finely chopped
6 tablespoons unsalted butter, cut into cubes
4 eggs
¼ cup granulated sugar
Directions:
Preheat oven to 350° F. Arrange four 1-cup ovenproof mugs or 8-ounce ramekins in a baking pan or roasting pan.
Melt the chocolate and butter together in a double boiler set over barely simmering water. Whisk occasionally until smooth. Remove from heat and set aside.
Stir the eggs and sugar together in a mixing bowl, then set the bowl over the simmering water. Stir until warm to the touch.
Remove from heat. Beat the egg mixture with an electric mixer on medium speed until light and fluffy, 3 to 5 minutes.
Gently fold the egg mixture into the chocolate mixture.
Divide the batter evenly into the cups. Add enough very hot water to the baking pan to come halfway up the sides of the cups.
Bake until the tops lose their glossy finish, 15 to 20 minutes.
Carefully remove the cups from the pan.
Serve warm or at room temperature with marshmallows or whipped cream, if desired. You can refrigerate the baked hot chocolate for up to one day. To reheat, bring them to room temperature and then set in a 350-degree oven until warm, about 5 minutes.